Public & Organizational Engagement
It's about connecting to what matters...
Catherine Rockandel provides services in community and organizational engagement. She is committed to working with her clients and partners to undertake positive, meaningful engagement that reflects what matters to community and stakeholders supporting relationships and building trust.
Her work is based on the principles and values of IAP2, the global authority on tools and best practices for people who develop and conduct public participation processes. She supports her clients to design processes that support sustainable decisions by involving those who are affected by a decision in the decision-making process.
In September 2017 the International Association for Public Participation (IAP2) awarded Catherine Rockandel and her client School District 38 (Richmond) the 2017 Core Values Award for Respect for Diversity, Inclusion and Culture.

Our planning experience includes projects in the public and private sector.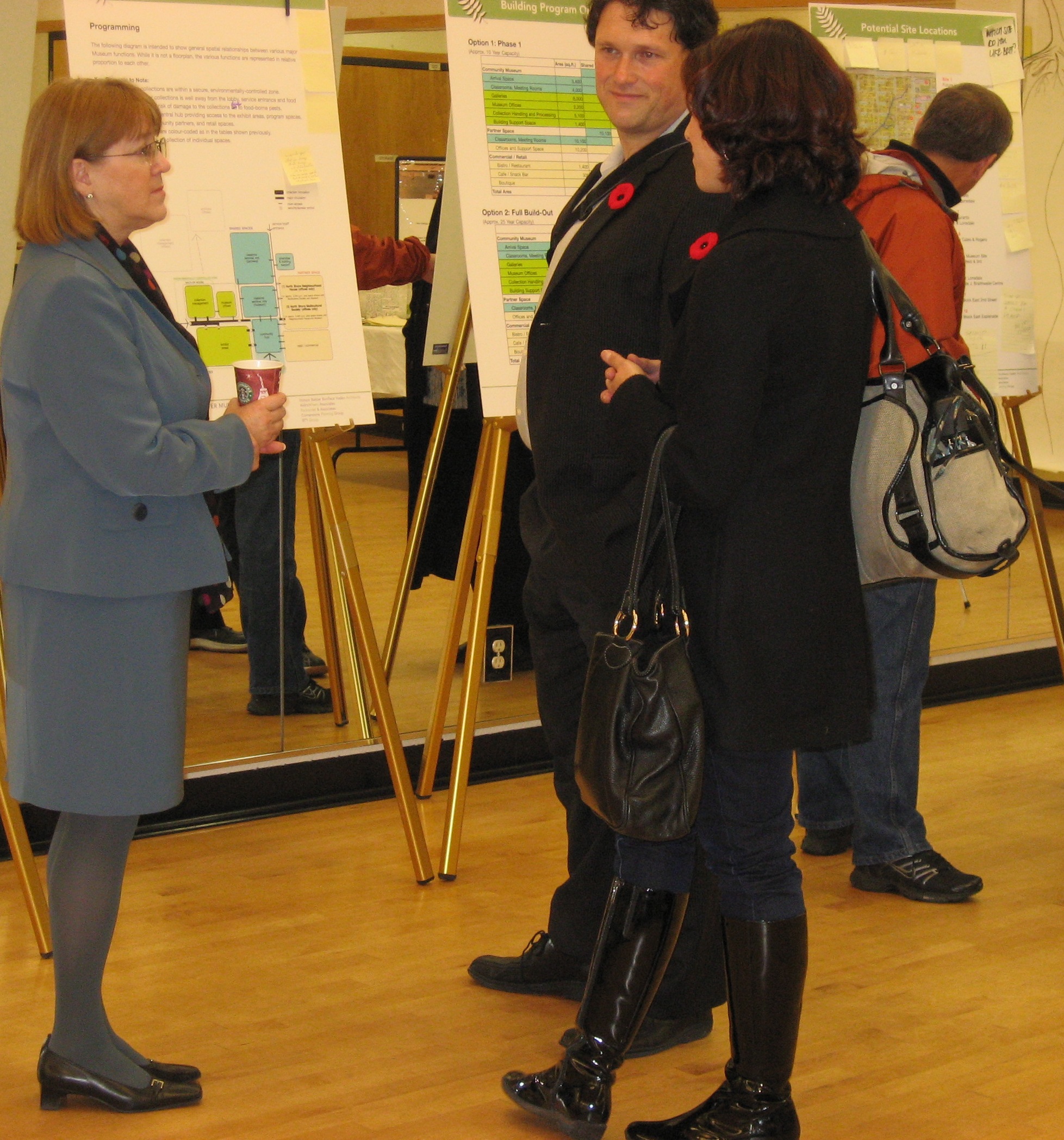 School District 38 (Richmond) speaking about the public engagement process that won the 2017 IAP2 Core Values Award for Respect for Diversity, Inclusion, and Culture
Stephen Petersson, Planner, Petersson Consulting: Public Engagement Testimonial
Catherine Rockandel designs and facilitates workshop process for Sechelt Sustainable Community Project